CREATING ONE OF A KIND FINISHES
At Les Archivistes we take craft quite seriously, we seek out top talent, skills that take decades to perfect and work with these talented Artisans and offer their services to embellish your Les Archivistes purchase or to enhance your own items.
Explore the below services and contact us to schedule a complimentary consultation.
Art Embroidery & Textile Embellishment
Les Archivistes partners exclusively with Tamara Rubilar, textile embellishment extraordinaire. Tamara studied at the renowned school Lesage Paris, and the Royal School of Needlework in London and worked with many Designers in Europe as well projects for Disney, Cirque Du Soleil and the Opera of Montreal.
Now based in Montreal, we partner with Tamara for special commissions for bespoke embellishments, custom trimmings, embroidery for evening and bridal gowns to create exquisite one of a kind pieces and more.
Hand-Painted
Monogramming & Art Applications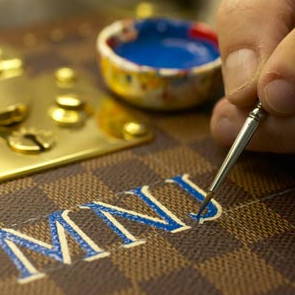 We have partnered with classically trained Artist Jaye Portigal to provide the exclusive service of hand-painted Monogramming or art embellishments for your accessories.
Her extensive experience with different mediums, portrait work and special commissions cement her as the top talent we seek.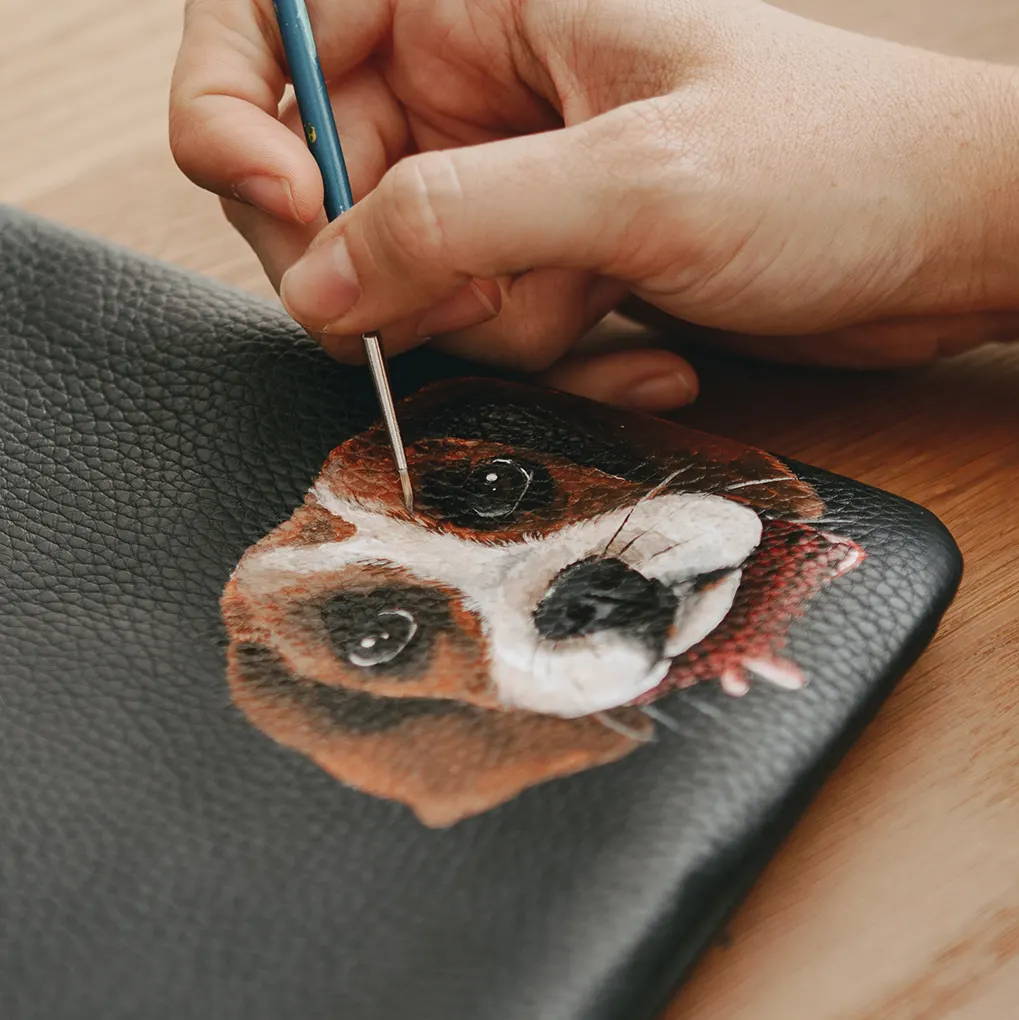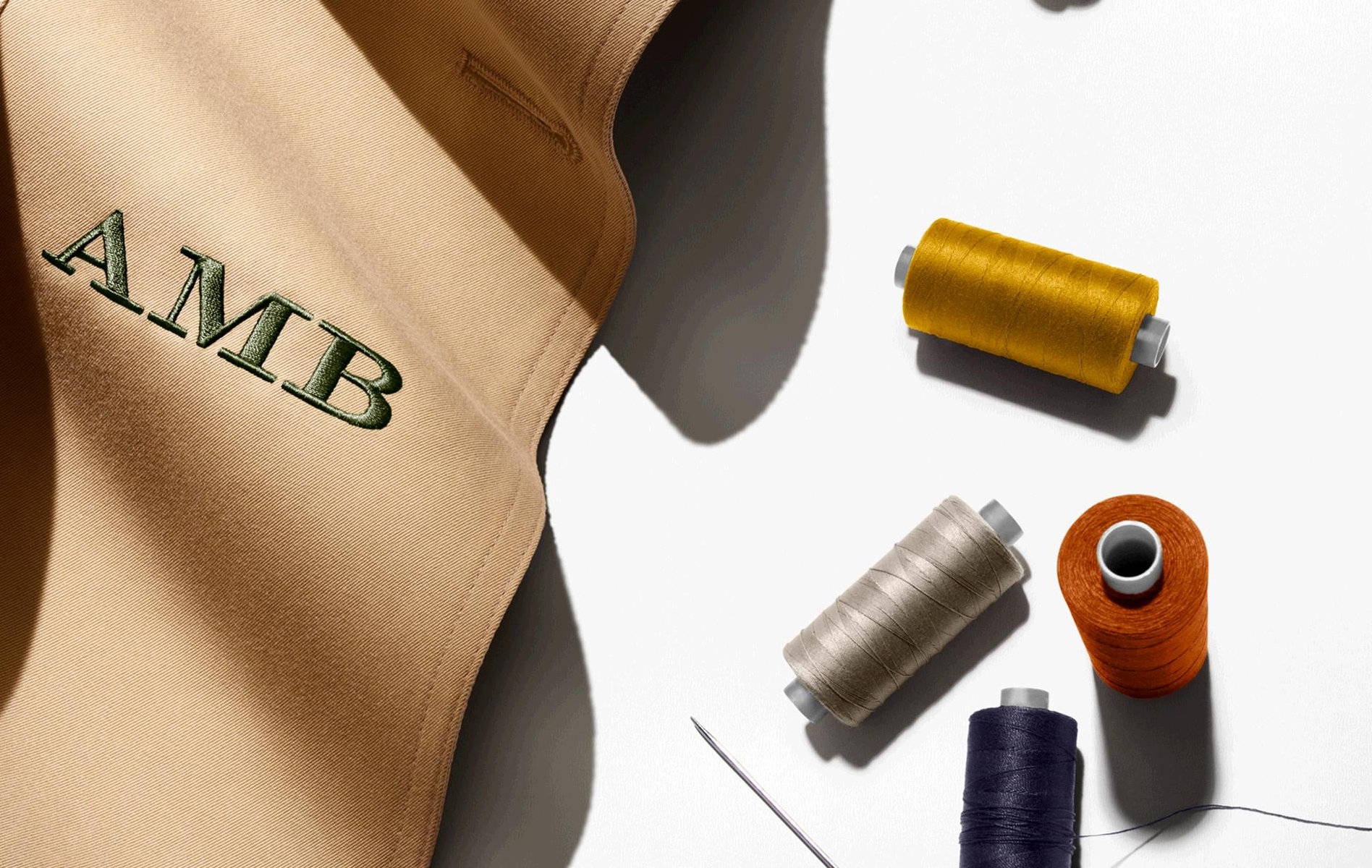 Embroidered Monogramming
When something is made just for you,
a subtle stamp seems appropriate.
Make any purchase personal at Les Archivistes, whether you would like to have your initials embroidered on your bespoke shirt, suit, scarf or if you wish to bring in your own item in, we can personalize it for you.
Monogramming is great for holiday gifts, bridal party favors and make for memorable one-of-a-kind gifts.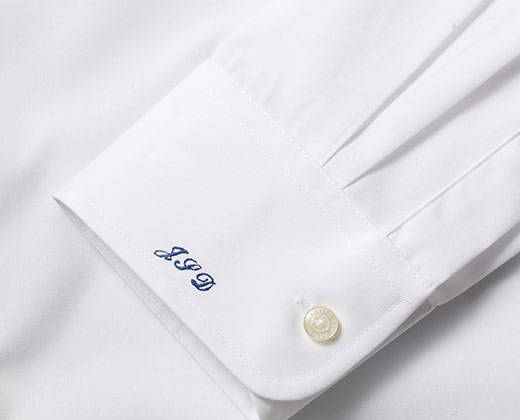 Follow us